☽
Sergio & Claudia Olivos
Art is a daily process of discovery for me as sometimes I find myself painting like a young adolescent and other times I
Read More
☽
Sergio & Claudia Olivos
Art is a daily process of discovery for me as sometimes I find myself painting like a young adolescent and other times I
Read More
☽
Sergio & Claudia Olivos
Art is a daily process of discovery for me as sometimes I find myself painting like a young adolescent and other times I
Read More
Biography
Sergio holds a BFA from Universidad de Queretaro, Queretaro, Mexico, upon graduating Sergio became a faculty member teaching painting, printmaking, assemblage, collage, drawing and encaustics, which became his expertise. His interests lie in found objects in nature and semiotics.
Sergio has exhibited nationally and internationally to include Mexico's Museo de Arte de la Ciudad de Queretaro, as well as in galleries throughout Mexico City, Queretaro and Villahermosa. He has exhibited throughout the Washington DC Metro area and in other locations such as New York, Miami and San Francisco.
For the past years he has collaborated on various projects throughout the community including working with fellow immigrants through art, acting as artist in residence at Teatro de la Lunapainting set designs, working with local schools to engage and excite students of all ages in art-making. Sergio regularly contributes to the community at large by donating his art to causes he supports.
Sergio resides in Arlington, Virginia with his wife Claudia and their son, Julian.
Collaborations
Sergio & Claudia Olivos Collaborative works (paintings & drawings)
Sergio and Claudia began working in collaboration when they decided to gift something special to a friend who was going to perform their candle ceremony (partnership/wedding/matrimonio/zowage/)
Many ask about the process inherent in their pieces:
"Because I am primarily a figurative artist who has always aspired to be abstract… I thouroughly enjoy the spontaneity of working into the inks and acrylic/coffee/wax mixes that Sergio lays out for me to work into.
We usually assess together what to do with certain pieces, and will work into them from there.
Read More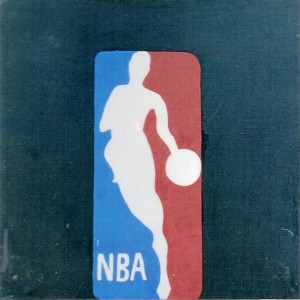 About Us
Claudia regularly donates the use of her work for causes she believes in such as Alianza Latina in New York , and NHLI. This past spring Claudia and her husband Sergio launched a successful "Kickstarter Campaign" with which they raised $6,000 from collectors to travel to Chile and learn about the spirituality of the Native Americans. The collection will be featured in an upcoming book about the Mapuche, being published in Athens, Greece
Claudia regularly donates the use of her work for causes she believes in such as Alianza Latina in New York , and NHLI. This past spring Claudia and her husband Sergio launched a successful "Kickstarter Campaign" with which they raised $6,000 from collectors to travel to Chile and learn about the spirituality of the Native Americans. The collection will be featured in an upcoming book about the Mapuche, being published in Athens, Greece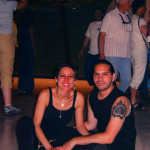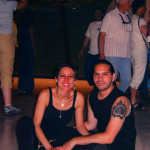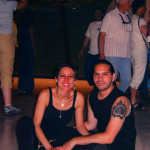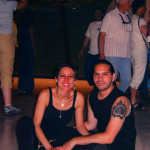 📞
hello
The collection will be featured in an upcoming book about the Mapuche, being published in Athens, Greece
📞
hello
The collection will be featured in an upcoming book about the Mapuche, being published in Athens, Greece
📞
hello
The collection will be featured in an upcoming book about the Mapuche, being published in Athens, Greece